Support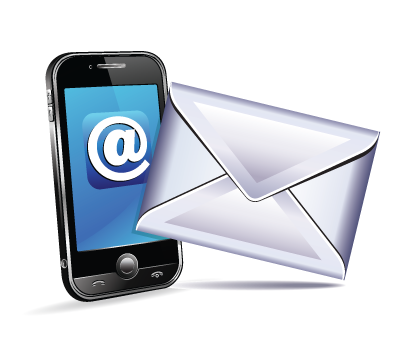 Call us: 954-379-1284
• Superior Support

Real human support, no phone tag, no unanswered emails, or ticket submissions. We are here to answer your questions.

• We can handle it!

Downtime, slow page load, initial setup, user account, file permissions, you name it we can do it.
• Certified Engineers

Our trained IT specialists will configure and monitor your hosting environment, for a hassle free experience.

• Here 24x7x365

Have any questions or comments? Give us a call 954-379-1284 our engineers and compliance analysts are ready to help.
---
Why Use FSX for Your Web Hosting?
We feel our offering of superior costumer service, quality hardware and reliable support at the best prices around will be our recipe for success. Of course, shrewd business decisions and a keen understanding of the worldwide business community never hurt either. At FSX, our vision of success is what drives us. We constantly strive to improve our business through new designs, process automation, and by staying a few steps ahead of the competition. Quite possibly the most important factor to FSX early success was the decision to invest heavily in personnel. Our affordable proactive IT management and support is all you need to keep your business up and running.